Summer Music in Billings, MT! Summer 2018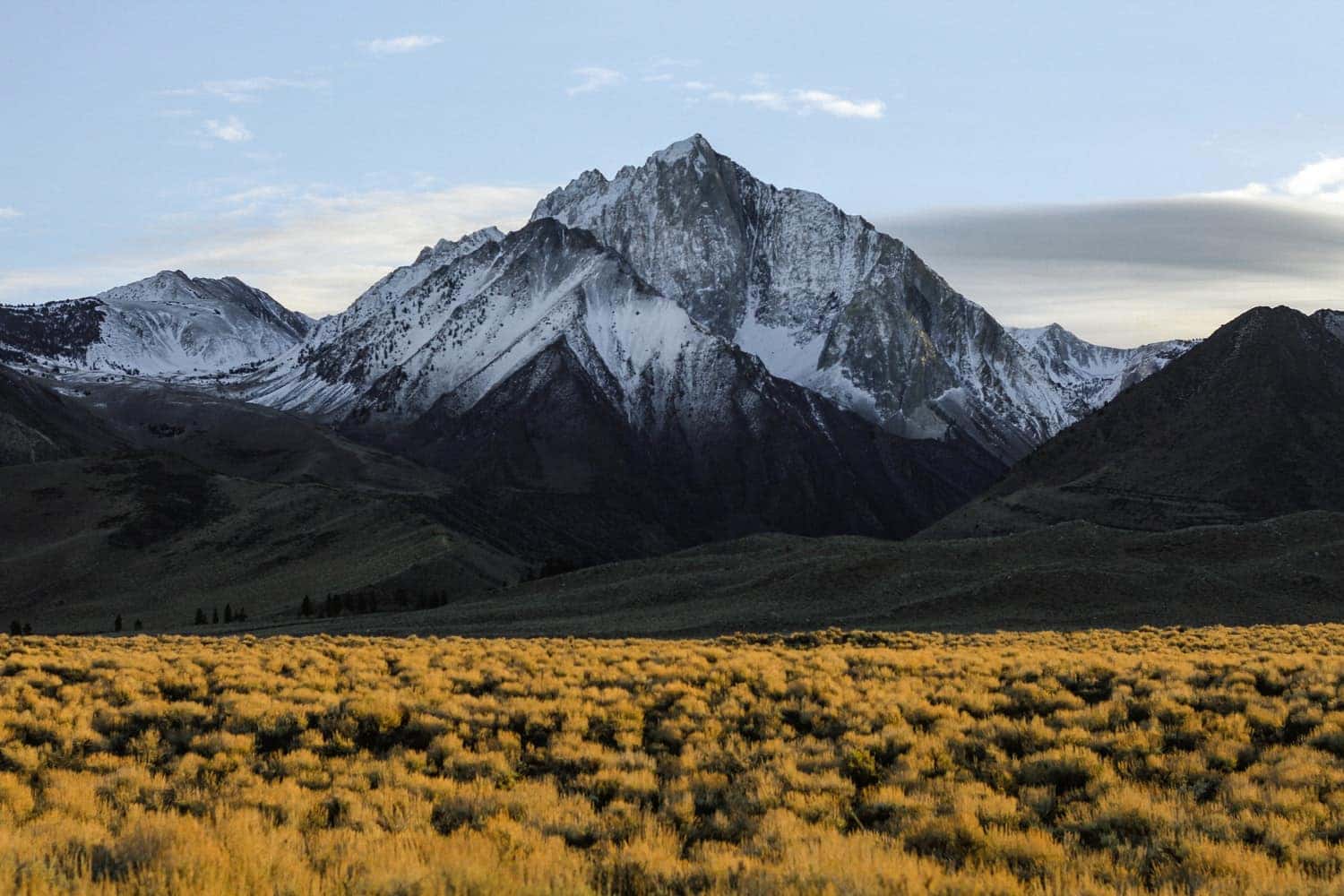 Summer is the perfect time for concerts. There is nothing quite like seeing your favorite band against the sunset backdrop of the mountains. Billings is no stranger to the music scene, with August bringing in the Magic City Blues Festival for its sixteenth year, or American Idol winner Kelly Clarkson at the Montana State Fair. There is sure to be an artist for every musical inclination.
Magic City Blues: Thursday August 2 – Saturday August 4
Every summer for sixteen years, Magic City Blues has attracted thousands and thousands of music fans from all across the country to Billings, the state's largest city. Magic City Blues, an urban music festival in a rural state, is a signature event for the City of Billings and the State of Montana. The event starts free on Thursday August 2nd at 5pm and features some pretty popular bands. You can check out the full line up here.
Montana State Fair: August 10-18th
MontanaFair is an agricultural celebration in the historic tradition of fairs. It is the region's largest event with attendance of nearly a quarter of a million each year. Held at MetraPark in Billings, Montana Fair celebrates for nine days beginning the second weekend in August. This year Montana welcomes Dustin Lynch, Kelly Clarkson, and Bret Micheals as their headliners, but also offer free entertainment on their community stage. You can see a full list here.
Billings always has a plethora of events going on, so if music is not your thing, surely you can find something from the events listed here.